Make better energy decisions today
Helping you educate yourself, because knowledge is power.
Take control of your power needs
Our handy energy calculators and research tools put you in control of your consumption.
Energy efficiency matters
Helping you reduce your energy bills while also reducing your carbon footprint — more money in your pocket and a more sustainable future.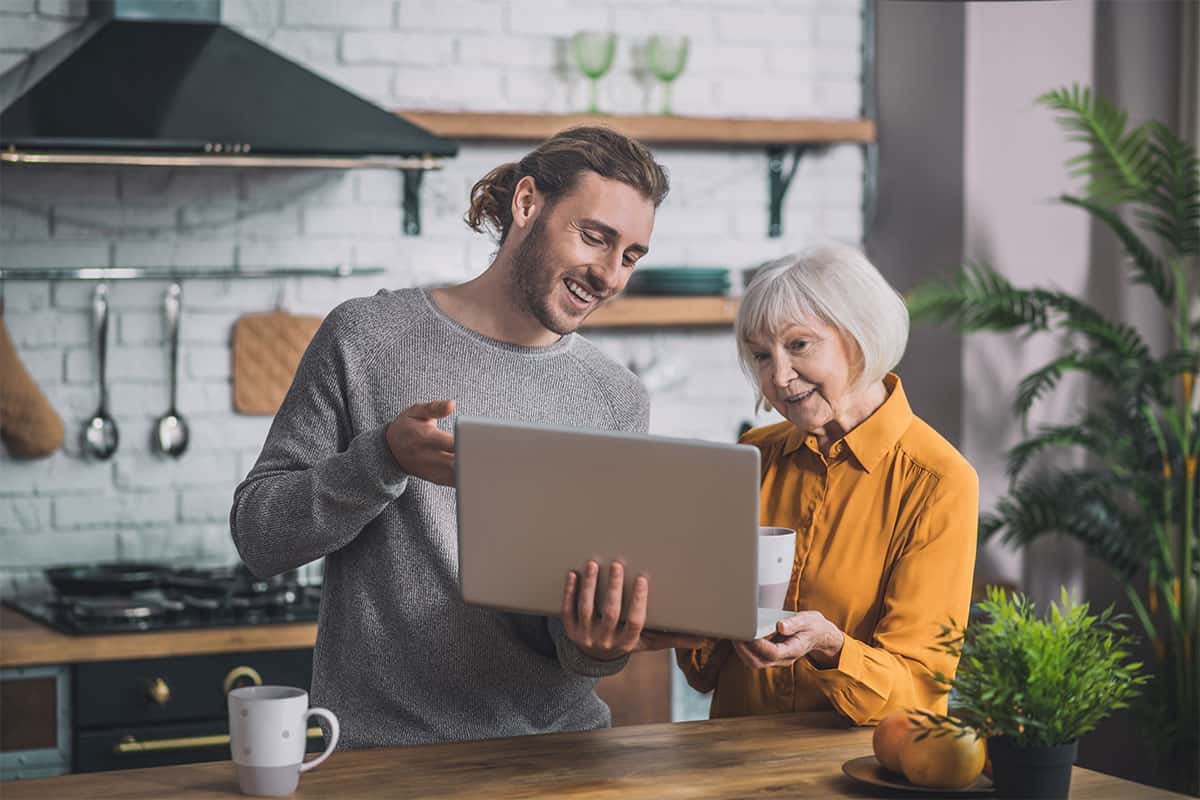 Energy types
There's more than one way to power your home or business. Let's explore all of your options.
Education Series
Solar Power
Education Series
Wind Power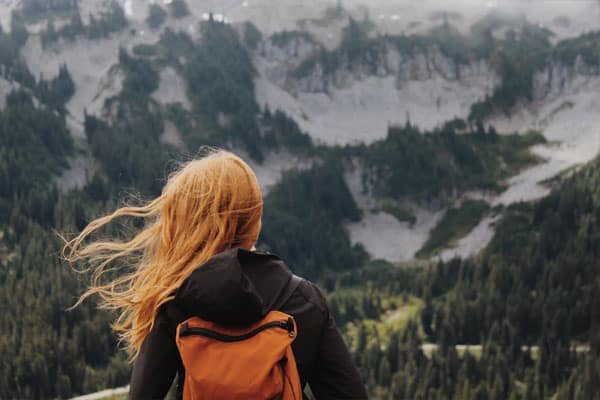 Education Series
Hydroelectric Power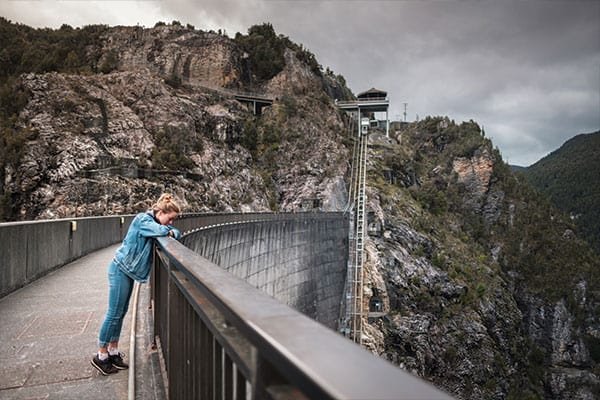 Calculators
Know more about your current usage and future power needs
Energy Tools
LED Savings Calculator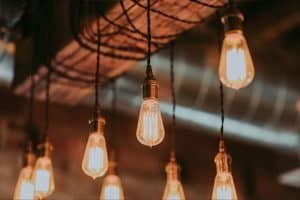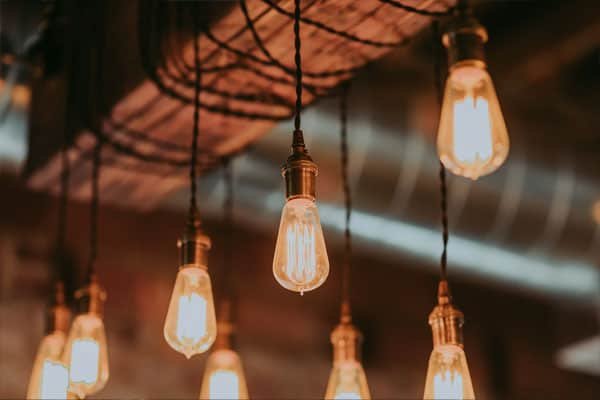 Give back
Consider helping great causes that truly make an impact
Donate
Natural Resources Defense Council
Donate
Environmental Defense Fund
Donate
Union of Concerned Scientists